Copywriting & Content that gets your brand seen.
I write strategic, customer-focused web copy that improves your Google ranking, increases page traffic & boosts sales.
Naomi Dornfeld
Copywriter + Content Creator
Services
Client Focused Services: What do you need to get crossed off your to-do list? 
Naomi helped me with the final touches on a few marketing materials. She executed my vision in a timely manner, allowing me to focus on other aspects of my business while placing full trust in her hands.

She exceeded my expectations by asking engaging questions from the start!
I would highly recommend her services."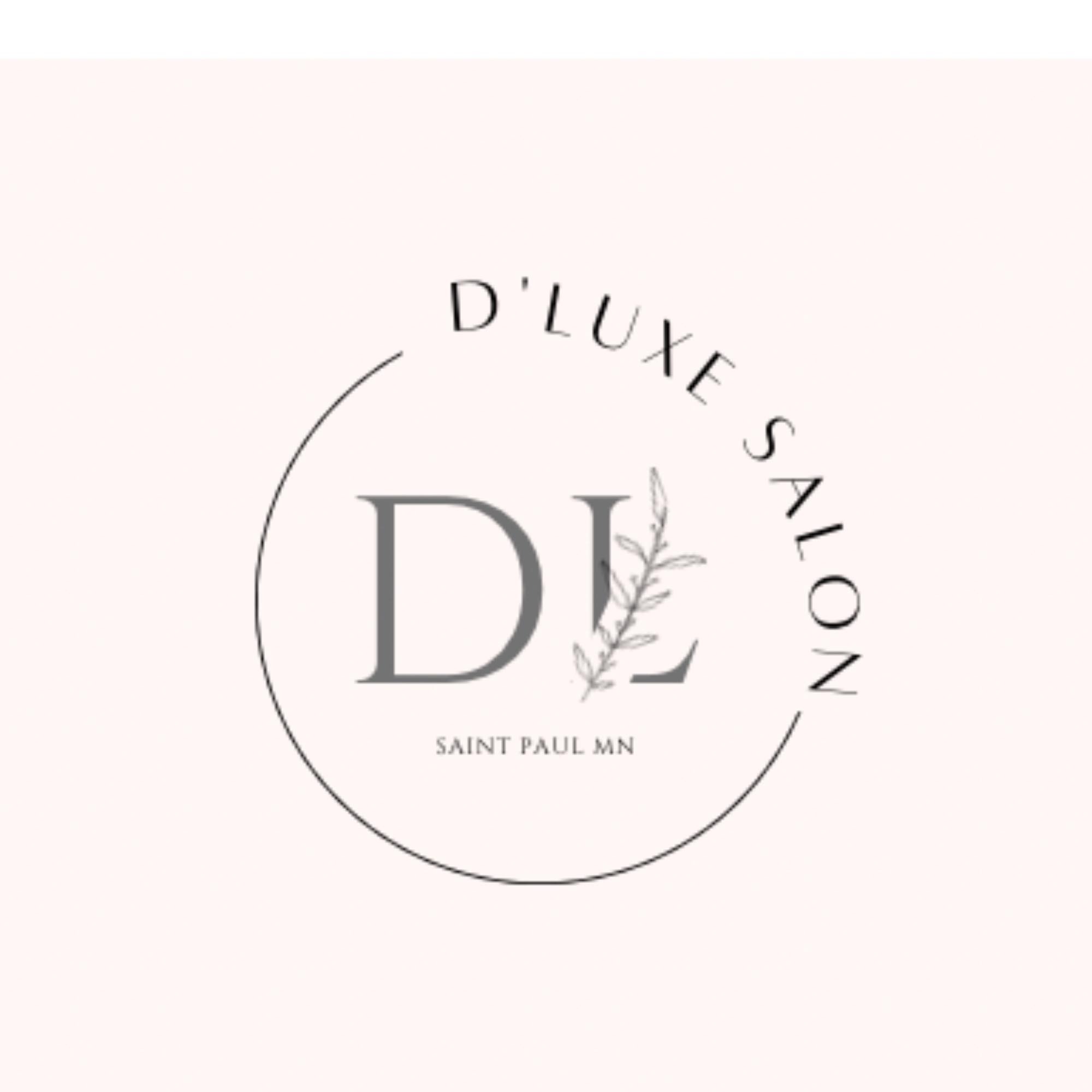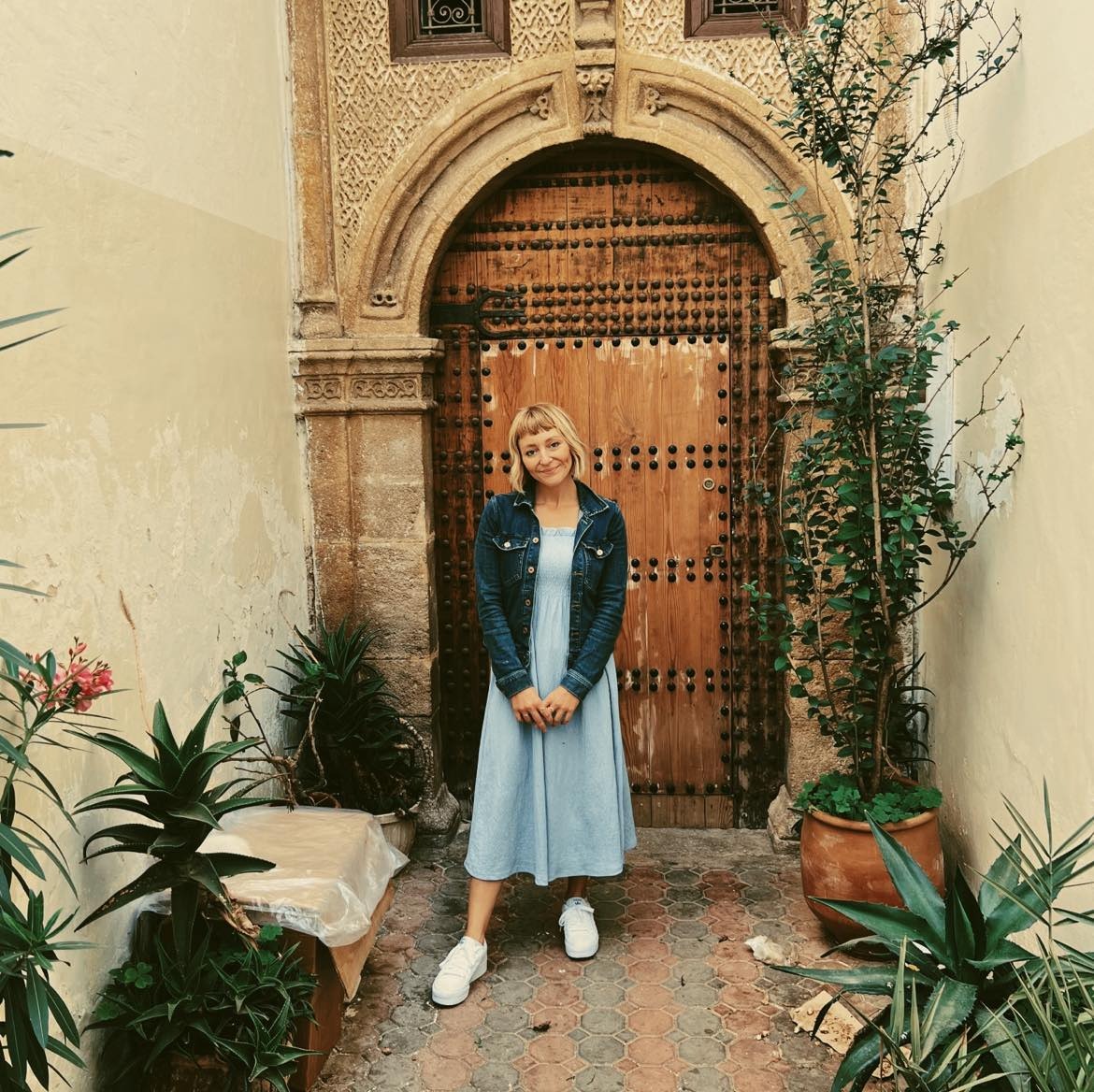 About Me
I received my degree in English Language Arts with a certified focus in Creative Writing from UW-Parkside in May 2019.

As a loyal subscriber to the pursuit of life-long learning, I have continued to build my skill set since then. I am deeply interested in sharing people's stories, nurturing interests, and doing my part to cultivate authentic connections. 
My mission is to produce high-quality, outcome-oriented content that exceeds the expectations of my clients from the first phase of every project to the last. 
I look forward to learning more about what you do and how I can help.
Contact Me
My inbox is always open, you can contact me with the contact form here or with the details below:
Email: naomidornfeld@gmail.com